ABOUT US
CLOSETS, ETC. BY THE NUMBERS
7 FULL-TIME CLOSET DESIGNERS / OVER 7,500 SUCCESSFULLY COMPLETED PROJECTS / 25+ YEARS OF PROFESSIONAL EXPERIENCE / OVER 1 MILLION HOURS OF PASSIONATE SERVICE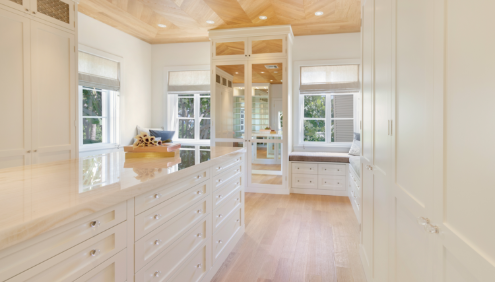 After 25 years of growth and success, Closets Etc. remains deeply committed to two things: distinguished craftsmanship and rich relationships. Our team of 35+ full-time designers, office personnel, and craftsmen bring unmatched experience and pride to their work, putting clients first every step of the way. Our future is built upon word of mouth referrals, hard work, and being adaptable as the economy & trends change.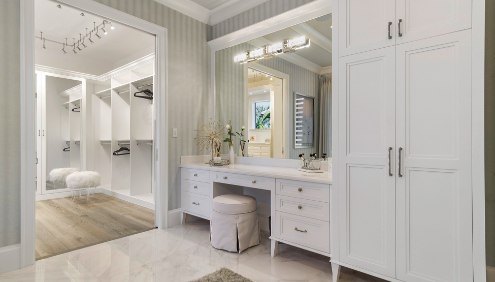 Our tireless commitment to trustworthy service has helped us build a company almost exclusively through referrals from satisfied clients. From a team that feels like family to clients who turn into friends, our company thrives on building meaningful connections as we transform living spaces into beautiful, well-organized masterpieces.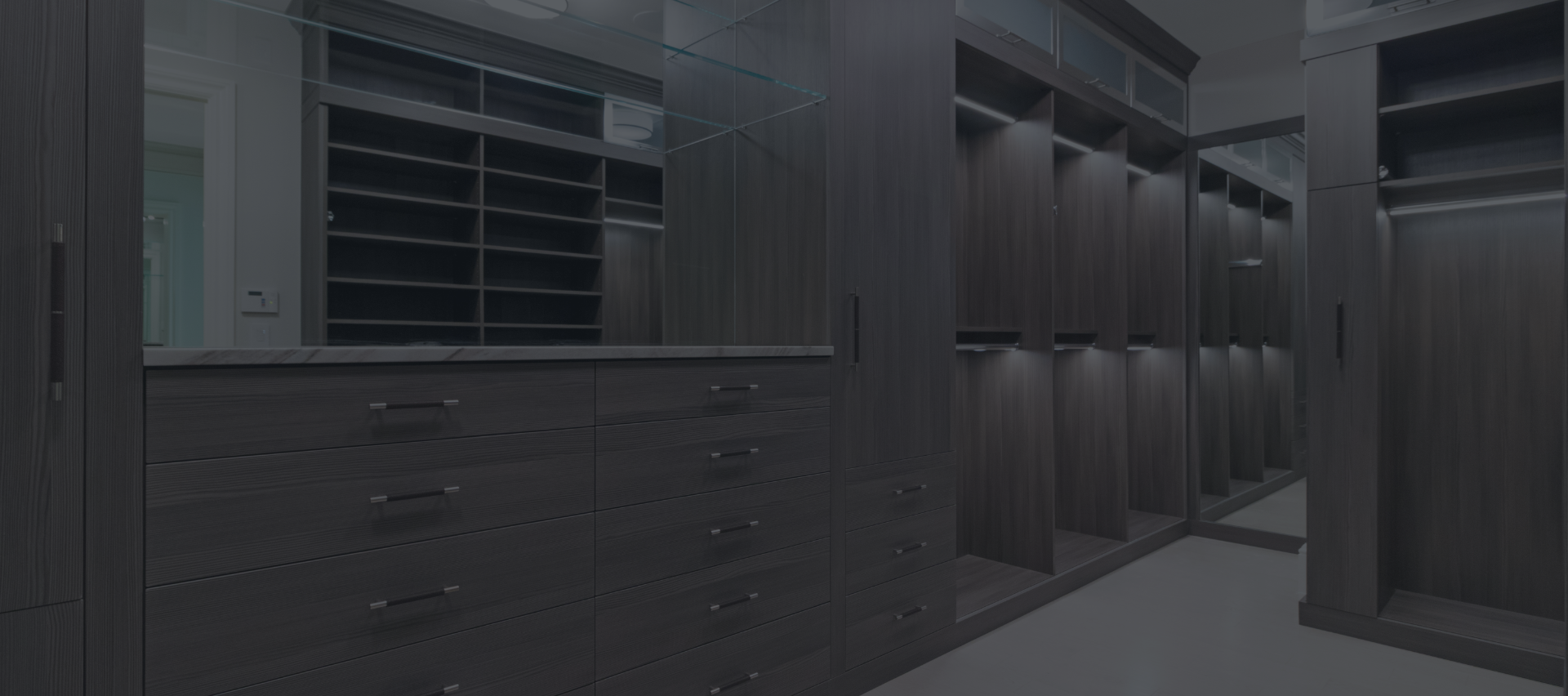 "No one puts more into your closets than we do."
MEET THE TEAM
We are a locally owned & operated family business committed to distinguished standards and quality relationships. Our team sets us apart through experience, pride, & empowerment to put the clients needs first. Paired with high standards for brand, respect, and trust our consistency is what leads to strong relationships with our builders, interior designers, and clients.
Edward Linden
Business Owner
Laura Morton
Office Manger
Shelley McCarthy
Designer
Michael Myerowitz
Designer
Erica Strohmenger
Designer